Experts
Global Reach
Partners and Associates in more than
15 countries

INTERNATIONALIZATION / MARKET ENTRY
MERGERS & ACQUISITIONS
INVESTMENTS AND FUNDING
MARKET STUDIES AND VALIDATIONS
STARTUPS AND CO-INVESTMENTS
At a Glance
Areas of Competence
M&A Expertise
M&A transactions follow clear methodology and disciplined flow process
Transaction Structuring
Negotiations
Confirmatory Due Diligence
Signing and Closing
Regulatory Clearance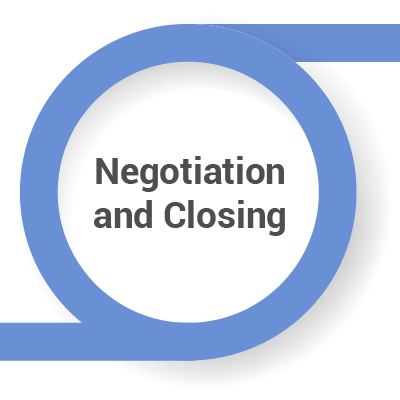 Prepare Data Room
Initiate Due Diligence
Continue Valuation
Negotiate Binding Offers
Term Sheet / Draft SPA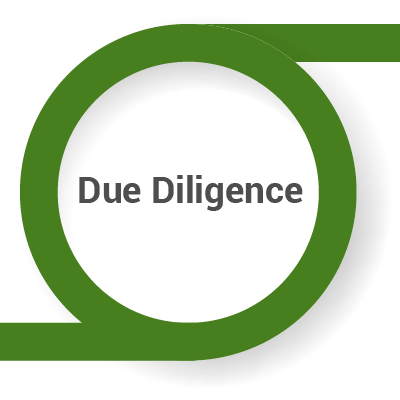 Select Candidates ("Short List")
First Contacts
Info Memo X NDA
Agree to Procedure Letter
Preliminary Valuation
Evaluate Non-Binding Offers
Sign LOI
Sales Rationale/Strategy x Buy
Objective/Scope
Research Target "Long List"
Prepare Info Memo
Valuation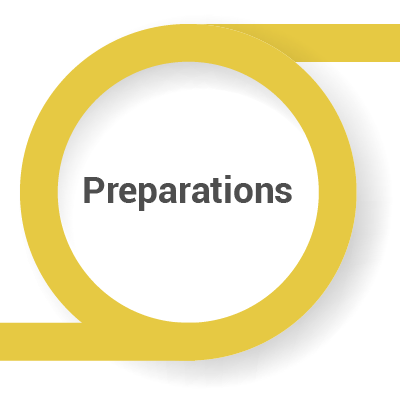 Experience to find the "right" Partners
Sales Rationale/Strategy x Buy
Objective/Scope
Research Target "Long List"
Prepare Info Memo
Valuation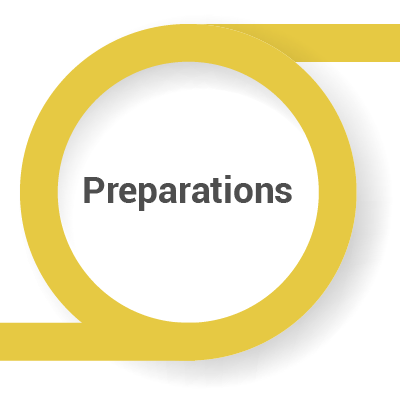 Select Candidates ("Short List")
First Contacts
Info Memo x NDA
Agree to Procedure Letter
Preliminary Valuation
Evaluate Non-Binding Offers Sign LOI
Prepare Data Room Initiate
Due Diligence Continue
Valuation Negotiate Binding
Offers Term Sheet
Draft SPA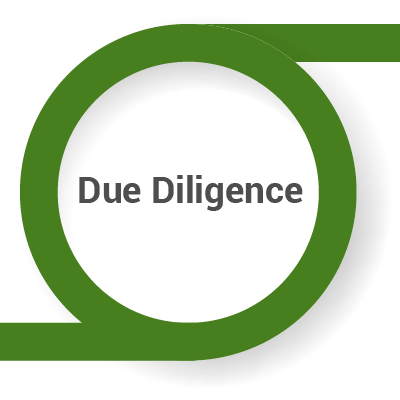 Transaction Structuring
Negotiations
Confirmatory Due Diligence
Signing and Closing
Regulatory Clearance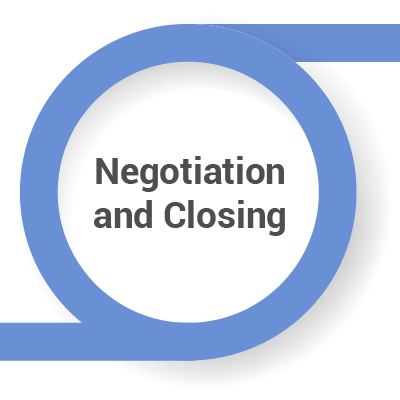 Experience find "Right" Partners
Private Equity Advisory
Investment Advisory to Fund Managers
2 USA Funds in different periods
Origination, analysis, negotiation, investment recommendation
Value Creation
Pre-Due Diligence phase preparation of companies for investment
Fundraise Advisory to Corporate Clients
"Roadshows" to Private Equity Funds
"Private placements" with Family Offices
"Alternative Public Offering" fast track to Nasdaq

Transaction Support
Strategic assessment and objectives
Financial modeling and valuations
Process flow and discipline
Due diligence monitoring
Investor mindset and negotiation skills
Internationalization
Special Business Unit of experts to support business leaders abroad develop successful market entry into Brazil for rapid expansion and global growth. Suitable for strategic partnerships and sales distribution solutions.
Market Analysis
Opportunities/Risks
Entry Strategy
Import/Supply Chain Partner/Supplier Selection
Bank/Lawyer/Auditor etc.
Company Establishment
Delegate Manager Interim Management
Sales Representation
Back-Office Partnership Agreements
Import and/or local Manufacturing
Sales Distribution
MARKET ENTRY PROCESS
Evaluate
Potential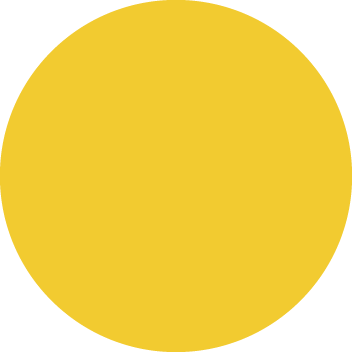 Prepare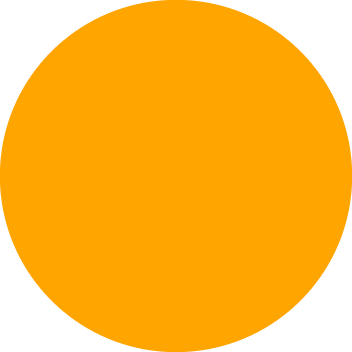 Operate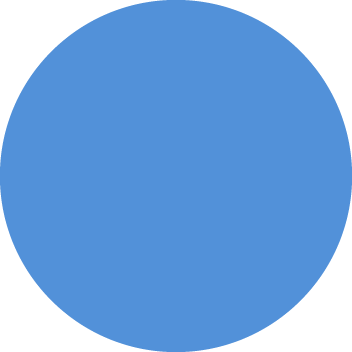 Establish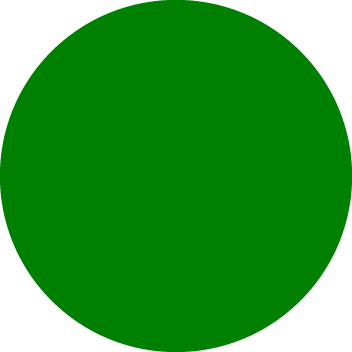 Venture Acceleration
We build, accelerate, and internationalize startups by providing advisory, organizational structure, risk management, operational governance, and financial return.
Validate
Viability Assessment
Regulatory Compliance
Market Readiness
Go-2-Market Plan
Clinical Trial / Pilot Test
Investment
Launch
Sales/Distribution
Operational Plan
Governance
Growth
Equity Management
Internationalization
Exit
Background
Over 25 years Unique Track Record in Brazil
Your Partner in Brazil
Fully dedicated, hands-on team of seasoned experts
Ecosystem Platform
Formed partnership with local startup accelerator and VC Fund
Internationalization
Created Business Unit for expansion in new markets
Invest Partners
First Brazilian non-financial corporate development boutique exclusively for International M&A and PE Advisory
Foundation
Private industrial and trading group with vocation for Privatizations, Buyouts and Corporate Development
Value Proposition
TRACK RECORD

Over 25 years of professional advisory with cross border focus by former partners of global M&A firm
EXPERIENCE COMBO

Decades of experience in multiple sectors and complex transactions in Privatizations; Buy-Outs; Bankruptcy Reorganizations; Greenfields; Mergers & Acquisitions; Private Equity; Venture Capital
METHODOLOGY

Goal oriented application of disciplined approach / process and proficient negotiation skills
TOOL KIT

Teaser, Pitch Deck, Info Memo, Business Plan, Valuation, Asset Appraisal, Due Diligence, NDA, Term Sheet
TRUST

Unbiased and independent advisors to corporate clients and business owners, and strong reputation of reliability on deal propositions to investors
Partner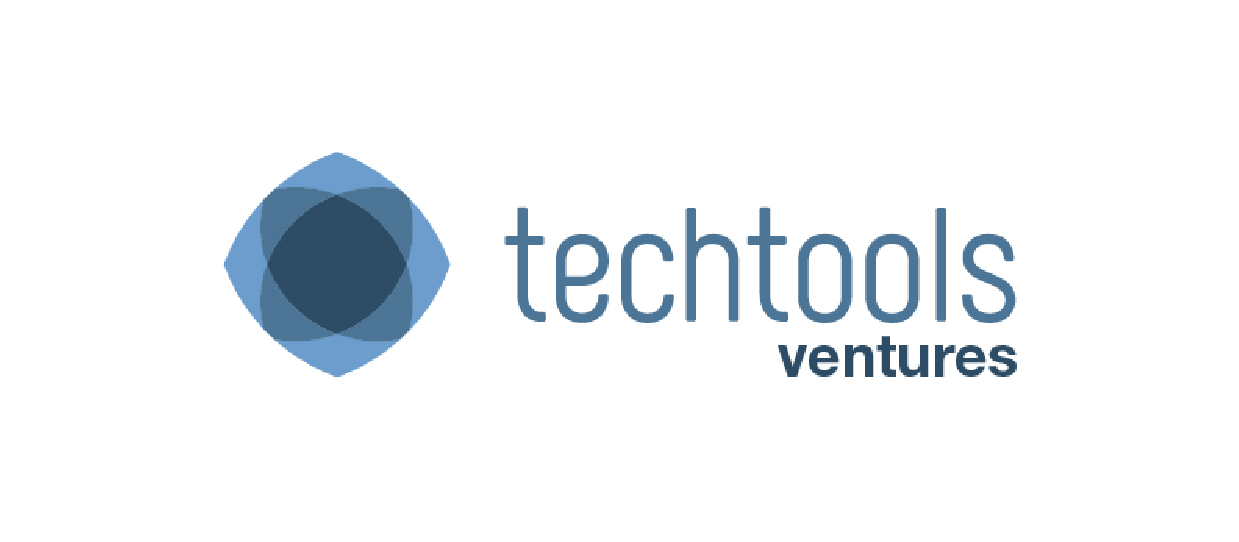 We are investment managers in startups and innovation projects in the healthcare industry, acting as accelerators in the initial stages from the pre-operational phase to the point of break-even of businesses with global potential and high financial and social returns
info@invest-partners.com
Tel.: +55 (11) 3071-2680
Rua James Joule, 92 - Cj. 101
Brooklin - São Paulo, SP
CEP: 04576-080
COPYRIGHT © 2019 INVEST PARTNERS